Join Melton's premier Regional or Hybrid fleets today and get all the benefits of being a Melton driver with more time at the house! 
Limited Availability. Call us today if you're interested in this position.
Our Southern Regional Fleet is for drivers living within certain areas of Oklahoma and Texas, mainly along I-35. Drivers will run through Oklahoma, Texas, and Arkansas. We attempt to get drivers home every weekend whenever possible.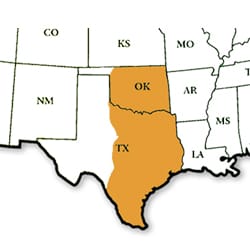 The East Fleet runs in Central and Eastern time zones. Home time on this fleet depends mostly on the driver's request. Drivers can ask to be home as often as 10 – 14 days by utilizing loads through the house 1 – 2 times per month. We ask for home time preferences weekly.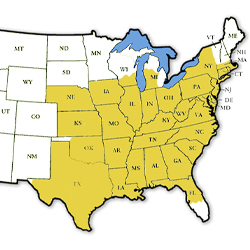 If you meet the requirements above or want more details regarding this position and availability, please give our recruiting specialists a call so we can help you today!